Best New Shows 2010
The Walking Dead, based on the long running comic book series by Robert Kirkman and Tony Moore, has been fantastically adapted to TV by AMC, who seems to be stellar at bringing hard core drama to the small screen.  Directed by celebrated Director Frank Darabont, this show is much more than survival from the Zombie apocalypse.  In many ways, it is surviving from humanity that is the bigger challenge.
The BBC puts out fantastic shows every once in a while, and Sherlock is the best in a long time.  Infinitely superior to the Robert Downey Jr. movie.  The rapid fire wit, terrific story lines, and highwire tension are terrific.
Best Running Shows I Just Started Watching
Breaking Bad is on everyone's top 10 TV show list, if they watch enough TV.  And for good reason.  No show does a better job of mixing humor as well as the darkness in people.  And for good measure, the entire show is basically based on the dealing of Crystal Meth.  Yup.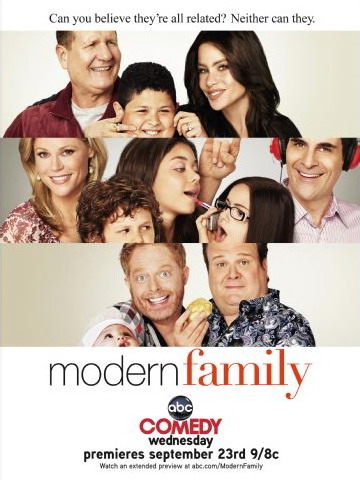 Modern Family was one of the big hits last season, and I though I would give it a try.  It certainly has some 'slapstick' appeal, but is endearing.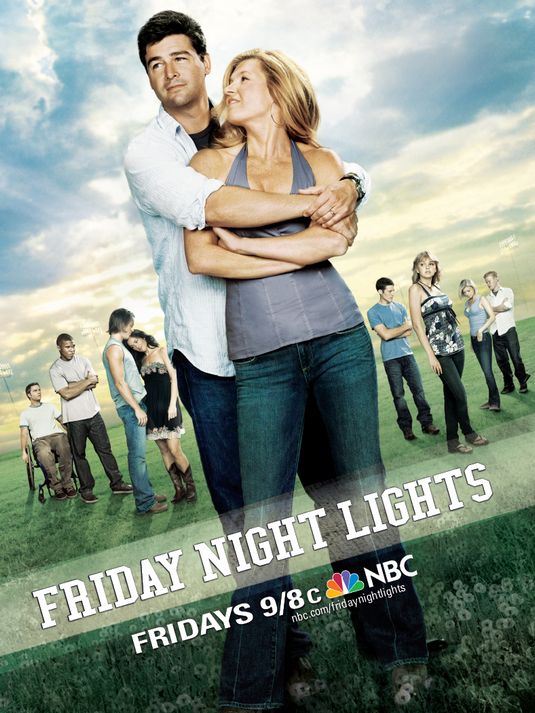 Yes, I know, I am way behind on this.  This started as a book, which I never read; then a movie, which I never saw; and is now in its fifth and final season. I finally got onto this show because of Netflix streaming…and now I wonder, where the heck have I been?  This is a truly touching show about relationships, and much less about football.   One of the best written shows on TV, bar none.
Best Running Shows
Glee was one of my top picks for new shows a year ago, and now, it is a cultural phenomenon.
Dexter is a show that I never saw, because I don't get Showtime.  But I now have Netflix, and once you run out of great movies, then there is so much TV to watch.  Dexter is dark, gory…and downright hilarious.  Who would of thunk it?  A lovable serial killer.  By the way…at least three of the people above are dead…you gotta love a show like that.  Last season's finale is one of the great shockers of all time.
A drama…that is still one of the funniest TV shows on the air.  And Gregory House is that little devil that sits on my shoulder every day at work…and says what I can't say.
Fringe is a must see for every Sci-Fi fanatic.  First, it is run by J.J. Abrams.  Second, it is about alternate universes.  What else needs to be said?  The finale last season was fantastic, and this season so far has been the best yet.
How I Met Your Mother is a show that was a bit down last year.  This season, it seems to be back on the upswing. One can only hope that this season truly brings us closer to the ultimate exposing of Big Mama.
The Big Bang Theory and How I Met Your Mother are among the best comedies on television right now.
I know, I know…this is animated.  But that never stopped me before, as the Simpsons was always on my list before this year.  But if the writing used for this show had been used for the Star Wars prequels, hatred from geeks toward George Lucas would have been much, much less.
And the show I am Really Going to miss…
I know.  Many of you never could get into this show.  And then you didn't understand the addiction that enthralled those of us who did.
And even if you did love the show, many of you were turned off by the mystical, almost religious experience of the finale.
Well, too bad for you.  This was one of the great shows of all time…no matter what the rest of you think.
Shows I have not seen, but really want to: Mad Men, Community, Rubicon, Parks and Recreation, It's Always Sunny In Philadelphia